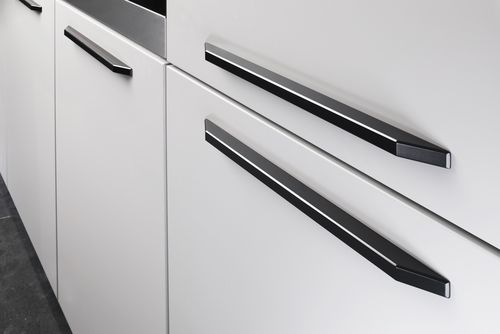 From the very beginning, our focus has been on the development and production of decorative furniture hardware, especially furniture handles. We also offer hangers, shelf supports, furniture feet, aluminum furniture assemblies and other furniture accessories.
Our product range includes a wide variety of materials and finishes - metals, wood and plastic.
We are present all over Europe, in almost every country we have a representative or an authorized salesman who is responsible for informing our partners about the latest news and taking care that other, smaller partners have access to our wide range of products, even in small quantities and within reasonable delivery times.
In addition, we offer galvanization of aluminum and steel parts.

Rujz Design d.o.o.