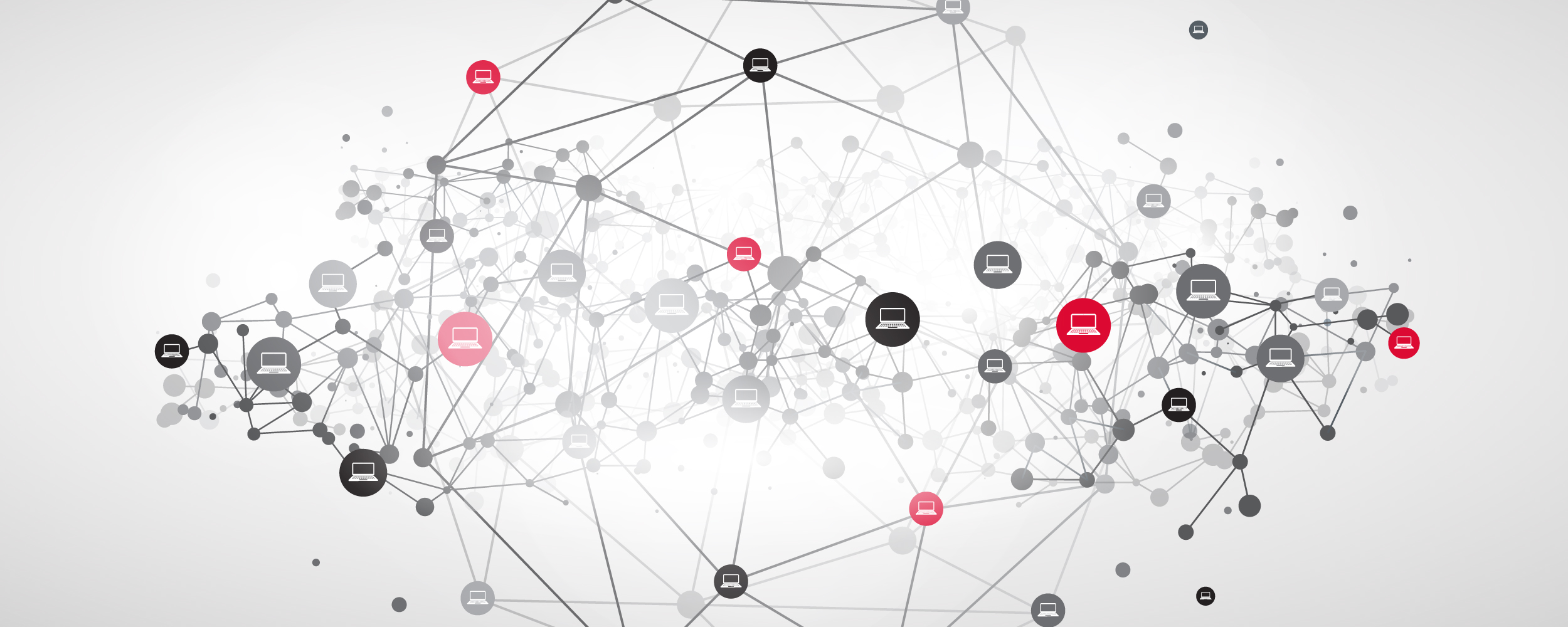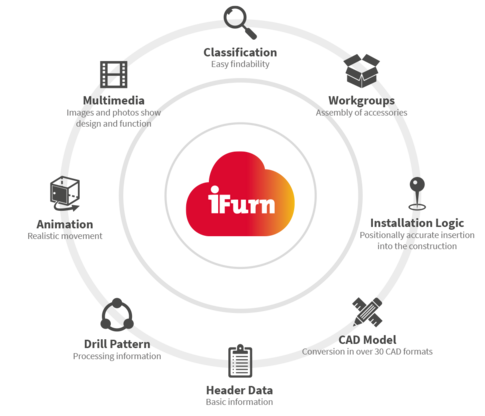 Fittings - More than just CAD
This is how complex the digital product data is available to users. The data supplied by iFurn is nevertheless clear and easy to use. They fit effortlessly into the design and make it considerably easier.
Material - More than just a picture
Users of industry and CAD software need more information than "just" a nice picture when using materials, surfaces and edges. Here iFurn provides the necessary information, from the manufacturer's article number to the dimensions.
iFurn data is already used in many different areas – in online catalogs, configurators or manufacturer catalogs.
With the iFurn Design Catalog complete manufacturer catalogs can be distributed. The iFurn Design Catalog is particularly interesting for furniture manufacturers who connect their CAD software to other software systems (e.g. ERP systems).
The iFurn Design Catalog is available to users who use imos-based software systems:
Furniture configurators from furniture suppliers
The iFurn Composer provides data in furniture configurators, for example
Fitting selection for design
The situational fitting selection based on a design is available to users of imos-based software systems:
CAD users in the furniture industry benefit from iFurn anyCAD, which converts selected data sets from the iFurn Catalog memory list into over 30 CAD formats and makes them available for download.
Third-party applications with fitting selection using iFurn data are for example