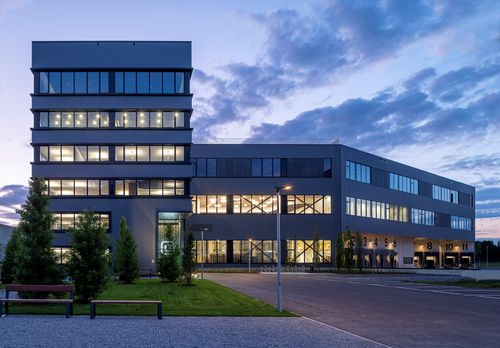 A globally operating, successful group of companies,
a fresh brand with tradition and an extraordinary
variety of perspectives - that is the GRASS Group.
As a development partner and system provider to the furniture industry
industry for more than 70 years, GRASS creates products and
products and services that inspire customers. GRASS drawer,
drawer, guide, hinge and flap systems are branded
products that move the furniture of renowned furniture brands.

GRASS GmbH