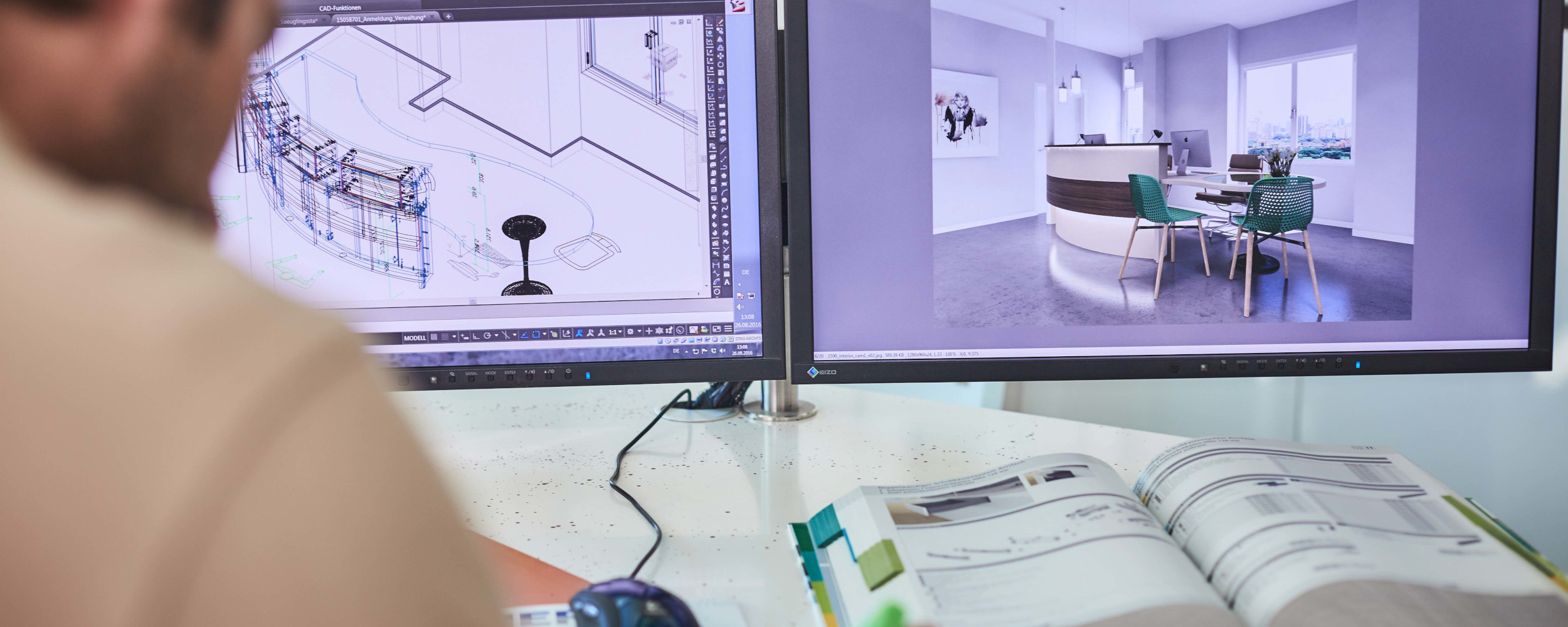 iFurn is a cloud service for the furniture industry and has been offering online services for the provision and distribution of technical catalog data from furniture suppliers since 2008. The online platform complements the product portfolio of imos AG, which uses imos iX to develop software solutions for industry and craft. The idea behind iFurn was to integrate the supplier industry into the imos processes. With the help of the online platform, a direct link was created between suppliers and producers: The supplier data could be called up online and processed directly in CAD.
Today the data of the leading fittings and material manufacturers are available at iFurn. Thanks to its flexible data output, iFurn is also an attractive solution for all other CAD software systems.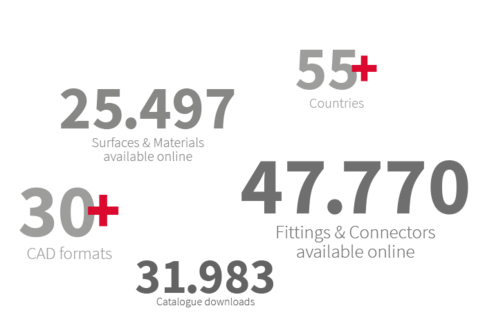 Innovative furniture manufacturers from more than 55 countries use this multilingual data service.
The future is in the fact that all components of a piece of furniture be digitally processed. iFurn is the only cloud service that offers an easy way to digitally store supplier data and thus supports the digital workflow in furniture production.
Design your digital future with iFurn!