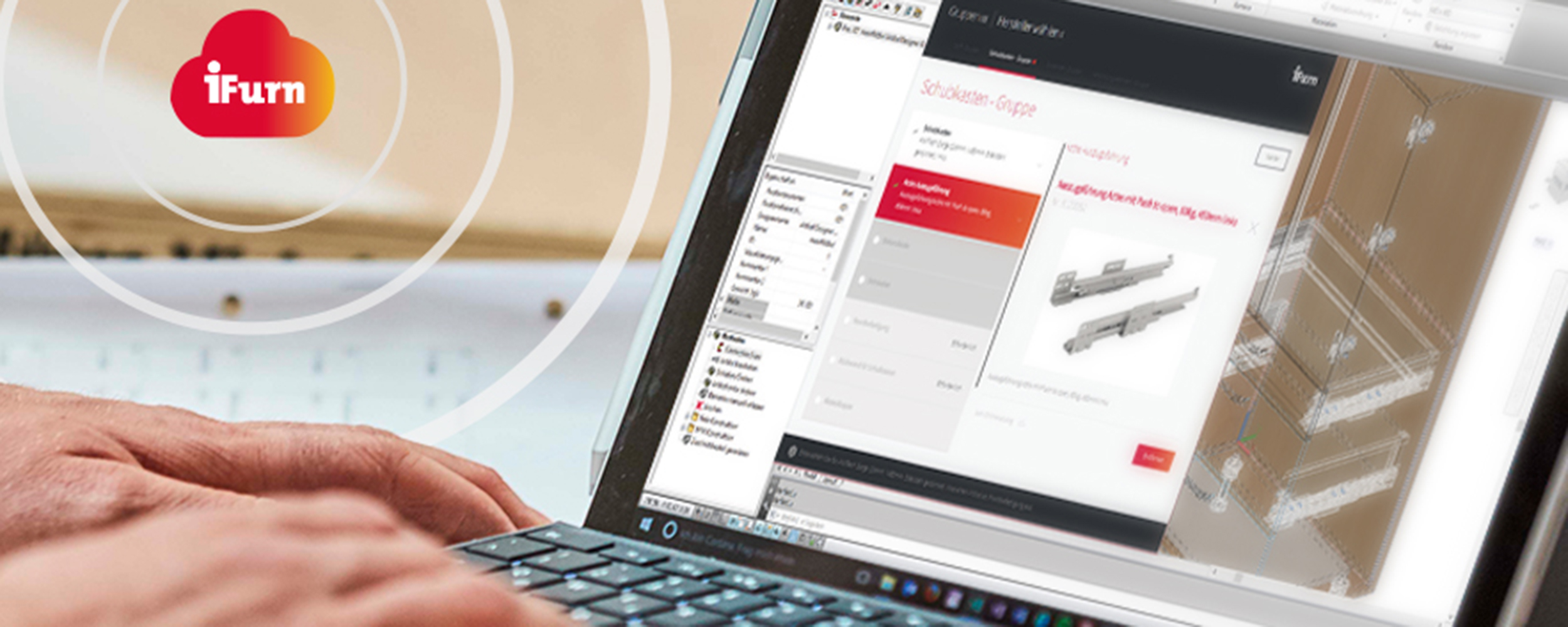 Access to digital iFurn fitting data directly from the CAD design
The user group of iFurn product data are CAD designers. They use iFurn digital fitting data in online catalogs, configurators or directly in CAD/CAM solutions.
The range of digital iFurn fitting data expands the functional spectrum of CAD software and is of great benefit to users: they receive technically correct data that quickly and reliably supplements their design.
What makes iFurn so interesting for CAD software users?
Using iFurn digital product data greatly simplifies furniture design and lets designers work more efficiently: They simply download the data and insert it into CAD.
The designer receives all essential CNC data and can create CAD drawings and parts lists. The stored surface information enables realistic representations of the designed furniture.
Even unusual design specifications can be implemented quickly and conveniently.
A new quality. Thanks to digital data.
iFurn convinces with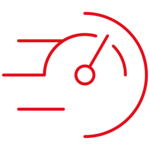 Comfort & Speed:
The designer accesses the iFurn online platform directly from the CAD software. Thanks to the fitting configurator, he can quickly find the right fitting and insert it directly into the CAD with the help of the positioning aid.
System-independent fitting data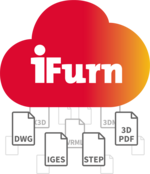 More than 30 CAD formats are available for the iFurn data. Thus, almost every software manufacturer can become an iFurn CAD partner and offer their own users a special plus in service!