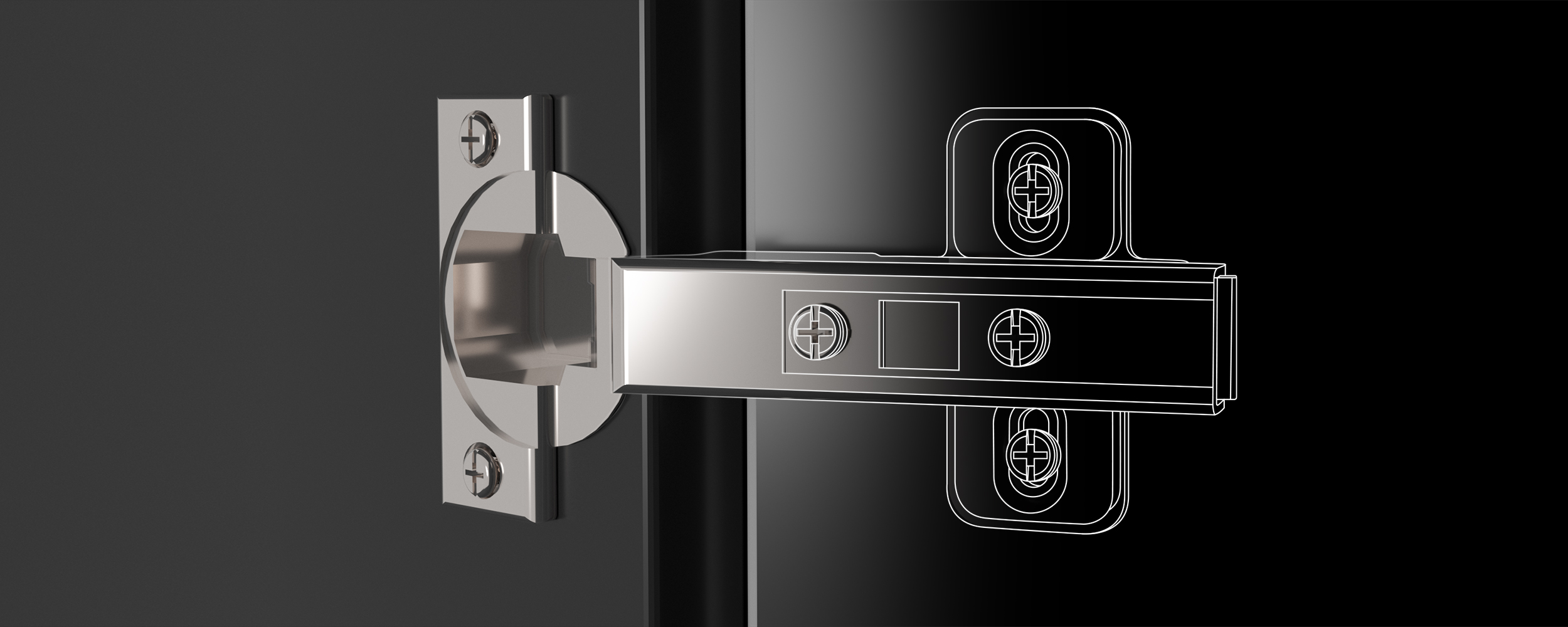 Be successful with digital fittings in sales and service for furniture production
iFurn makes fittings digital
Fitting suppliers are the main target group of iFurn. iFurn offers them to digitally prepare their fittings and make them available in the iFurn Cloud - for their retailers or directly for their customers, the designers. These use the fitting data digitized by iFurn practically and simply for their CAD.
iFurn prepares the article data of fittings in a qualified manner, i.e. real articles are supplemented with digital processing information.
The data bring in the output among other things:
As a result, iFurn enables, supports and optimizes the digital workflow throughout the entire production process.
Suppliers offer the best access to their product data via the iFurn Cloud
Thanks to the digitized data they can
Provide a broad data portfolio for designers in digital form
Reach designers directly
Offer designers a special service to optimize their processes
Support the digital workflow of furniture production
Make product adjustments easily
iFurn is the only cloud service that offers a simple way to provide fitting data digitally and thus supports the digital workflow in furniture production.
Suppliers enable optimal digital processes for furniture producers with iFurn: By integrating their product data into iFurn, furniture producers can optimize their processes from production to design to sales. Via iFurn, suppliers provide their original data, including visualization and processing information, always up-to-date in the iFurn Cloud. Users are informed about product adjustments and are thus always up to date.
New fitting service: Intelligent fitting selection with the iFurn Composer
Suppliers as well as their retailers offer a special service for designers with the iFurn Composer tool:
Technical data (CAD data) are supplemented with business data
Fast configuration of an entire fitting set
Convenient, functionally reliable
Compact data set incl. machining data (CAM data) for insertion via positioning aid
If the iFurn Composer is used by the retailer, the retailer can still complete his commercial data concerning
Availability, delivery time and price as well as
Offer, order and delivery